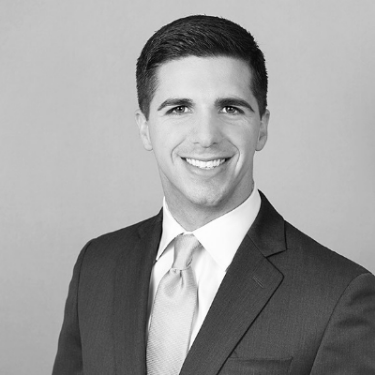 Luigi Altamura
A passion for Real Estate Development & Home Building is what Luigi is all about. He is involved in every step of the concept & construction phases to ensure client satisfaction and project execution. His personal satisfaction comes from making clients happy. Luigi is a graduate of Villanova University.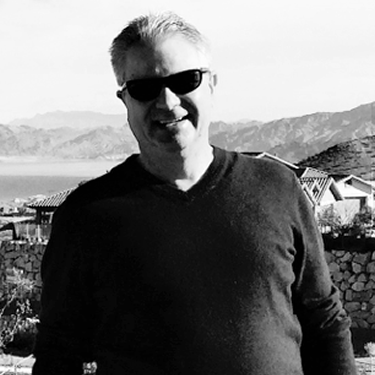 Ralph Altamura
With 20 years of experience in residential construction, Ralph can handle anything that comes his way.  He strives to be efficient and is extremely knowledgeable about all parts of the construction process.  He is hands on and loves to be on the job site.  All major decisions pass through Ralph… and it is for good reason… he knows what he is talking about.  You're in good hands with Ralph.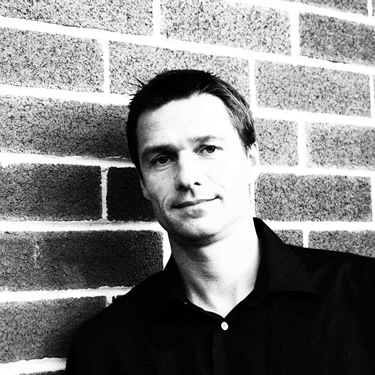 Serban Orasanu
Graduated in 2000 from the University of Architecture and Urbanism Ion Mincu in Bucharest, Romania with degrees in Urban Planning and Architecture. He was trained using the latest in 3D Building Design, a software called REVIT. He acquired substantial experience working for several firms in Stamford, Hartford, Danbury and New York City on a wide variety of projects ranging from large commercial and institutional projects (Western Connecticut State University Visual and Performing Arts Center, hospitals, schools and shopping centers) to high end residential and modest house additions. In 2013 he started his own office along with his partners.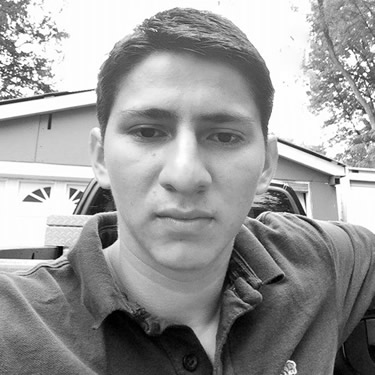 Holgar Silva
Smart and driven; Holger can be found on the job site any day of the week at any time of the day, making sure the task at hand gets complete.  His work ethic and good spirit is to be admired and it is these characteristics that make him a perfect fit for the team.